Guided Kayak Fishing Half Day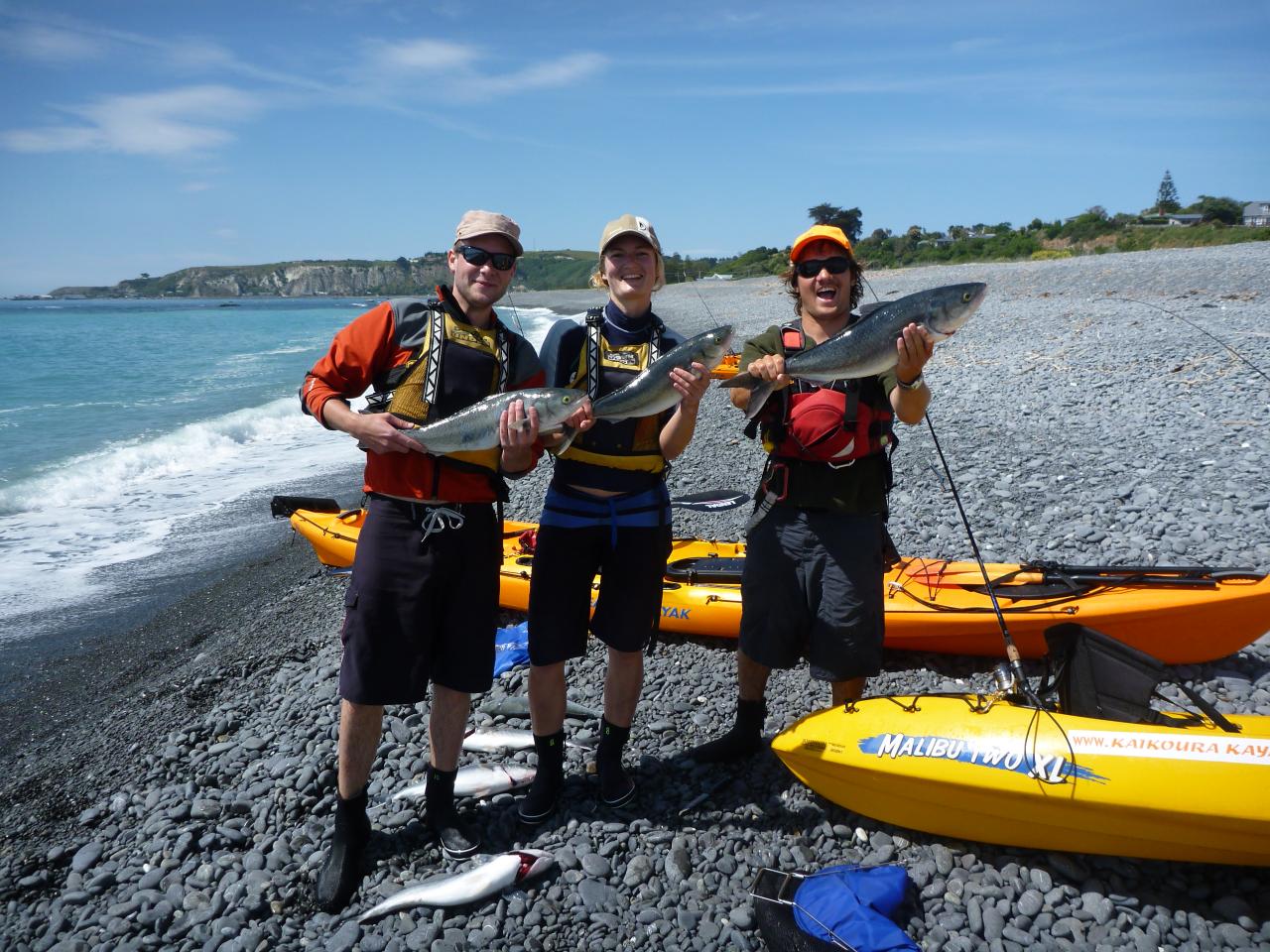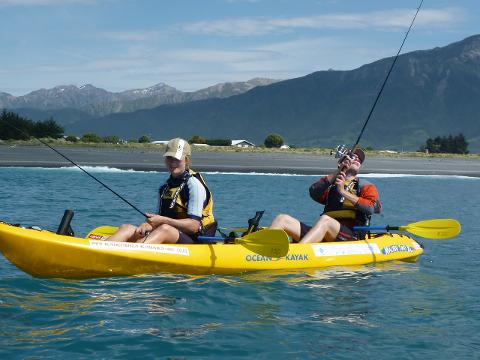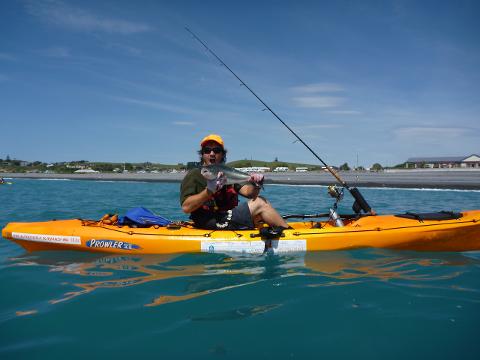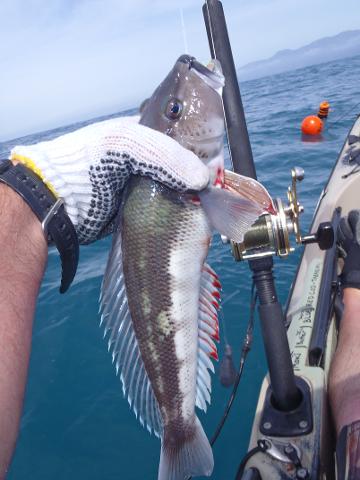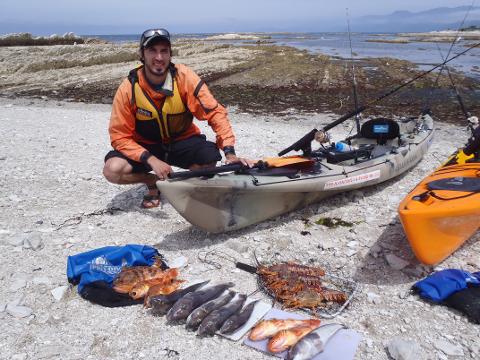 Duration: 4 Hours (approx.)
Location: Kaikoura
Product code: PE0WPE
Kayak fishing is commonly accepted as the fastest and easiest way to
fish. The inherent stability of our sit-on-top fishing kayaks along with
their self-draining scupper holes makes it virtually impossible to
capsize. Kayak fishing is not only an exciting experience it has been proven to
be a highly productive form of fishing.
Whether its drift kayak fishing, fishing around rocks, offshore fishing,
or using your fishing kayak to set a long line and sit back and catch fish to
your heart's content. Our kayaks include retractable rudders
which allow you to drift with the tide and regain maneuverability when
required. This flexibility means you can paddle into nooks and crannies
where even a fishing boat cannot go.
Best of all fishing with the magnificent backdrop of the Kaikoura ranges
and the craggy cliff faces creates an excellent experience all round. There is
also the sheer thrill and excitement of landing that big one off a fishing
kayak.
Our instructors and guides know all the best spots on the Kaikoura
coastline and Peninsula, so be sure to ask what we can do to help make your
fishing experience one you will both enjoy and treasure.
We'll do our best to help you get a catch, fishing is a sport, so the
strike rate and amount of fish landed can vary day-to-day, and angler-to-angler
but it's still a lot of fun and worth the adventure!
Book your New Zealand fishing kayak adventure now!