Gift Voucher for one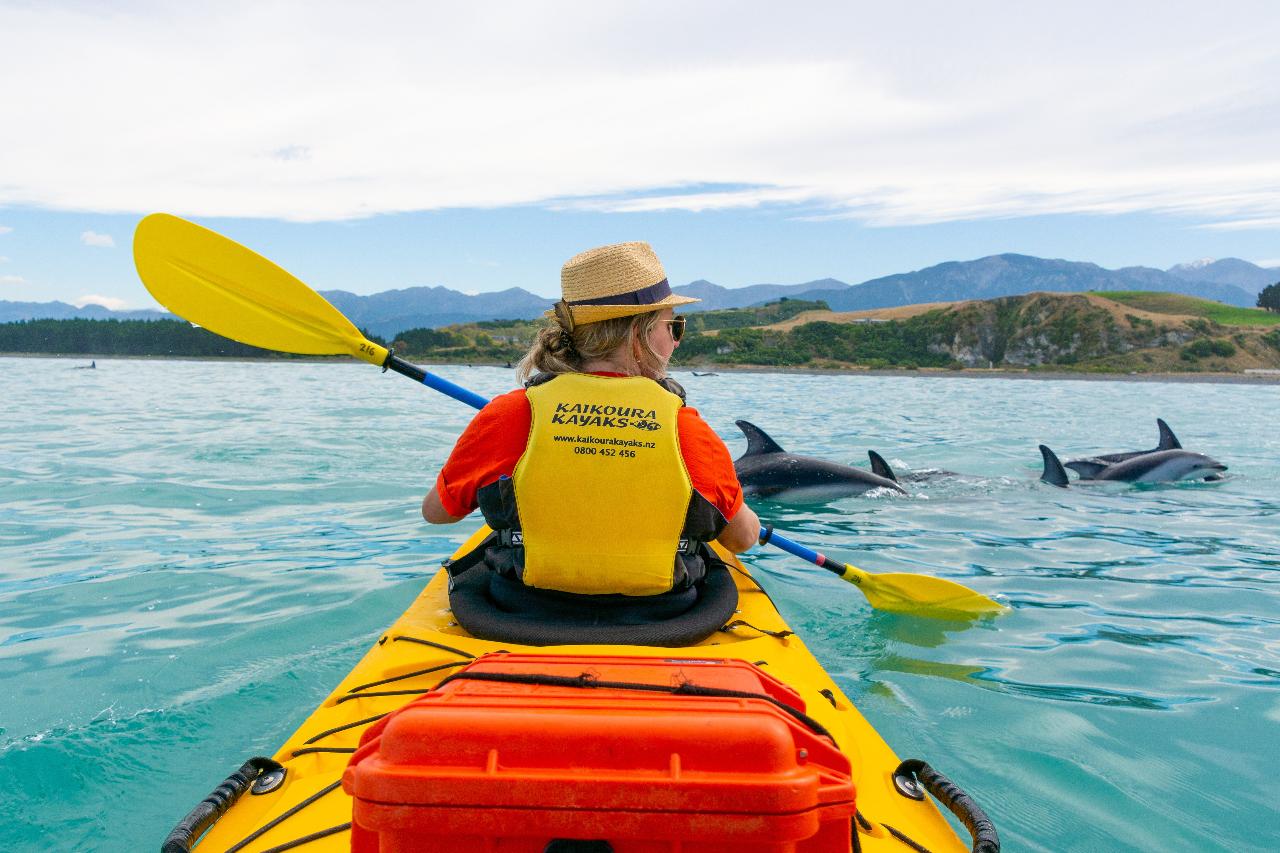 Plats: Kaikoura
Produktkod: PFMZUN
Give the gift of adventure and memories!
Purchasing a kayaking gift card gives flexibility to allow that special person to choose their own experience.
The voucher may be used for any experience. The voucher is the value of one adult fare.
You may like to choose the experience that you are gifting, please see the options below, simply select "book now" and then "Buy Voucher".
You will need to select a date (any date) to purchase your voucher - the recipient will be able to choose their date later.
The voucher is valid for 12 months and may be redeemed by using the voucher code online or contacting our team direct.